Looking for pest control services at affordable prices? We offer both residential and commercial services in Vista, California.
Pest Exterminator in Vista, California
Vista Pest Control Company
If you have a problem with pests in your home or business, you've come to the right place! Pests are serious problems you should not neglect. If pests are lurking in your home or office, you better get rid of them quickly to be free from any health risks and costly property damages.
For more than a decade, we have been providing prompt service at reasonable rates.
It isn't enough to just identify pest problems. Our well trained technicians won't settle for anything less than permanently solving residential and commercial pest control problems. You have our promise to bring the highest level of professionalism and service to every call.
You can trust that our team has the expertise and science of insect control covered. Bed bugs, termites, cockroaches, ants, spiders, fleas, and all other types of pests don't stand a chance.

Vista Pest Control serves the whole Vista, CA and its nearby areas with professional pest control services. We offer better solutions by combining thorough research with our experience in the industry. We conduct free inspection to your area in your convenience to bring customized solutions to your problems. Treatment costs are explained in detail and are not based on the size of your property alone, making it more practical and reasonable.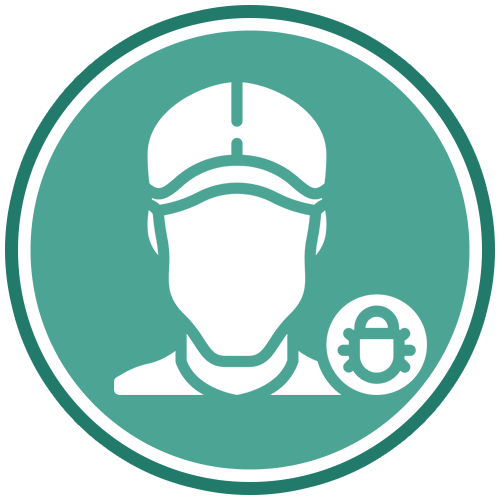 Highly-Trained Professionals
To give the best service, you need the best staff. Our technicians are fully-licensed, highly skilled professionals ready to beat your expectations.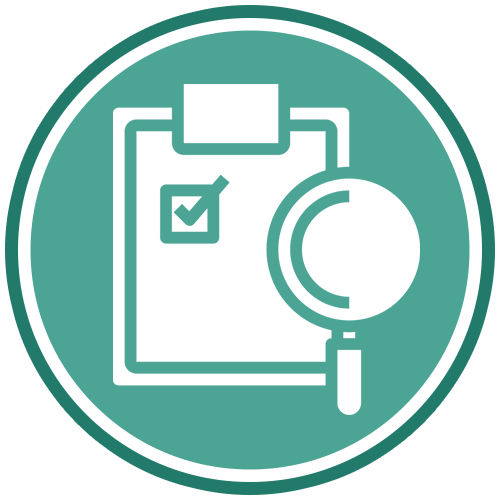 100% Satisfaction Guaranteed
Your protection is important to us. That's why all our services come with our satisfaction guarantee. If there is a problem, we'll come back to make it right.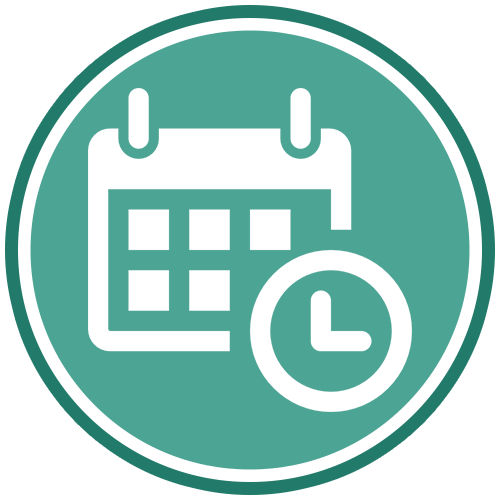 Convenient Scheduling
We know you have a hectic schedule. That's why we offer weekend appointments for your convenience. Let us make your pest control experience with us stress-free.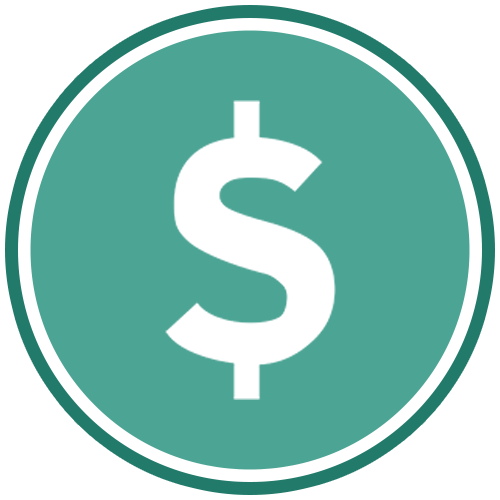 Affordable & Reasonable Rates
We get that you want to protect your home or business from pests, but don't want to waste any more money than you have to for the service. We offer honest-to-goodness pricing along with the services you know you can rely on to get the job done.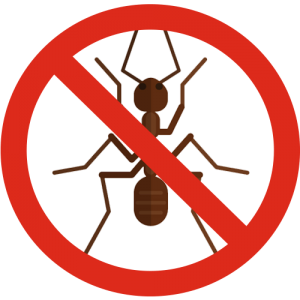 Get rid of ants in your home or office premises at a reasonable price with extermination services provided by Vista Pest Control.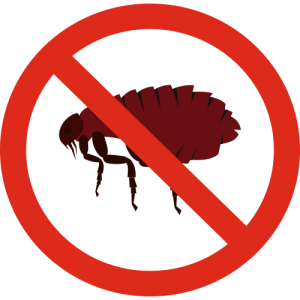 Don't let a bed bug infestation spread! Stop it in its tracks with quality Bed Bug Treatment by Vista Pest Control.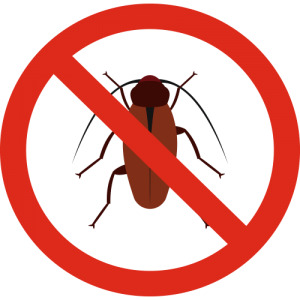 Having a cockroach problem in your home or business? Vista Pest Control can help you exterminate them once and for all.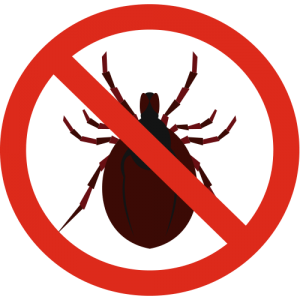 Fleas can pose a serious health risk to pets and humans. Eliminate them from your place with Vista Pest Control's flea control service.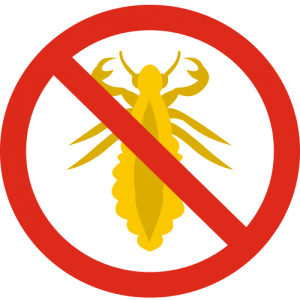 Don't let spiders overrun your home or business. Give Vista Pest Control a call today for a free quote of service.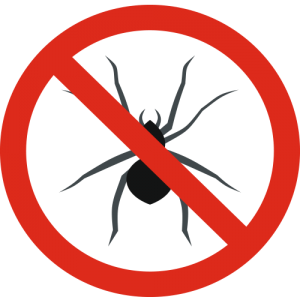 Have a termite problem? Call the experts at Vista Pest Control to get rid of termite infestations quickly and safely.
Commercial Pest Control Service
We know that first impressions matter, no matter what the industry. We understand that pest control issues, even if it is bed bugs, termites, roaches, or mice, or any other infestation, can be about protecting your family or co-worker, and that's important. That's why we provide commercial pest control based on the finest and advanced techniques available. And because every business is different, our highly-skilled professional technicians will customize a pest management method that focuses on your needs.
Put our solid reputation for quality and integrity to work for your company so you can focus on what is important, with courage. Call us today for a free consultation!
Residential Pest Control Service
Have pests invaded your home? Let us help them find their way out! If you have a pest problem, it's time to make a move. We get rid of unwanted pests such as bedbugs, termites, rats, roaches, and ensure they don't come back. 
Even if you have a current infestation or simply want to stop bugs from crawling your home in the first place, we have the most helpful solutions for the extermination of pests permanently. Give us a call today for a FREE quote!
PESTS WE CAN HELP YOU WITH
Pest infestations can go along with diseases, such as food poisoning, allergies, and asthma. The longer that pests are in your home or office, the more dangerous these conditions become. Here are pests we can help exterminate from your property!
Poor hygiene is the primary source of ant infestations. Leaving unwashed dishes in the sink, food leftovers on surfaces and trash not regularly emptied provide food sources for meal-seeking ants. Ants carry bacteria on their bodies, which spreads when they crawl in pantries and throughout countertops. Only a small number of species are known to transmit diseases, but spotting any type of ant in pantry goods or inside the home or your business is a nasty experience that creates problems.
Bed bugs are a recurrent problem in our home. Bed bugs will hitch a ride home with you from a movie theater, hotel, or even a restaurant. If not treated, one or two bed bugs can quickly turn into an exhaustive infestation, invading every room in your house. Common signs of bed bugs are brown or black specks, dried blood from accidentally being squashed, and a subtle, sweet musty odor. You may also have bed bug bites on your body that look like pimples, or mosquito bites though not everyone will reveal signs of bed bug bites.
Roaches are more than disgusting, they are germ-ridden and spread disease. And there is never just a single cockroach – there are always many more keeping an eye on walls and in cracks and holes. The best offense against roaches is a good defense with a preventative plan. But if you already have a roach problem don't worry, we're just a phone call away.
Termites will literally eat you out of your home if left not treated. They are known as "silent destroyers" because of their strength to chew through wood, wallpaper and even flooring undetected. Every year, termites cause more than $5 billion in property damage. This is why being cautious about termite control and termite extermination is necessary.
We deal with a wide variety of pests in your area including the ones featured here. Though these are the most common problem pests, we also treat fleas and spiders. If you have a pest problem, don't hesitate to call us now!
YOUR PROFESSIONAL EXTERMINATORS IN
VISTA CALIFORNIA
We understand that choosing the right exterminator for your home or business can be confusing because there are many options to choose from. We can prove that we are more determined than anyone to deliver premium and effective pest control services at fair prices.
HIRE EXPERIENCED PROFESSIONALS WHO GIVE OUTSTANDING CUSTOMER SERVICE.